Body
HOURS OF OPERATION
The Writing Center is open for Autumn 2022.
The writing center will be open during the autumn 2022 semester from Monday, August 29, 2022 through the last day of autumn classes on Wednesday, December 7, 2022. This fall, we're offering in-person, online live chat (synchronous), and online drop-off (asynchronous) appointments. View our schedule, and make an appointment at osu.mywconline.com
Advanced
Text
---
COVID-19 & Writing Center Scheduling Updates:
The Writing Center is currently offering two appointment types: Online Drop-off & Online Live-chat.
---
Text
Schedule an Online Drop-Off Appointment: writers can upload their writing along with a few questions or concerns they would like a consultant to address. Consultants will provide feedback, and upload the document in 24-48 hours.
OR
Schedule an Online Live-Chat Appointment: writers can upload a document and chat live with a consultant
Text
---
Not sure which appointment is best for you? Don't worry, we've got your questions covered!
Image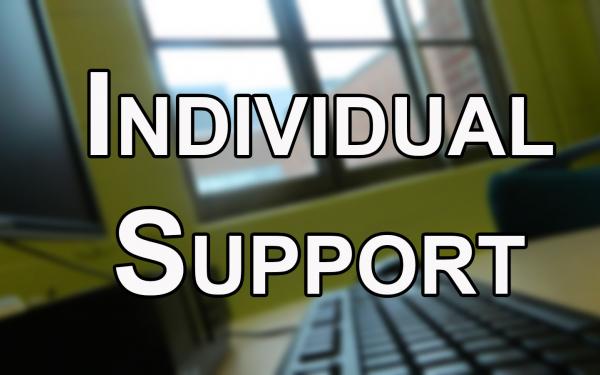 Image