Body
HOURS OF OPERATION FOR SPRING 2021
The Writing Center is now open for Spring 2021!
We will continue to offer two online options for consultations: Live Chat and Drop Off appointments.
We have appointments available 9 AM-6 PM every day of the week.
Advanced
Text
---
COVID-19 & Writing Center Scheduling Updates:
The Writing Center is currently offering two appointment types: Online Drop-off & Online Live-chat.
---
Text
Schedule an Online Drop-Off Appointment: writers can upload their writing along with a few questions or concerns they would like a consultant to address. Consultants will provide feedback, and upload the document in 24-48 hours.
OR
Schedule an Online Live-Chat Appointment: writers can upload a document and chat live with a consultant
Text
---
Not sure which appointment is best for you? Don't worry, we've got your questions covered!
Image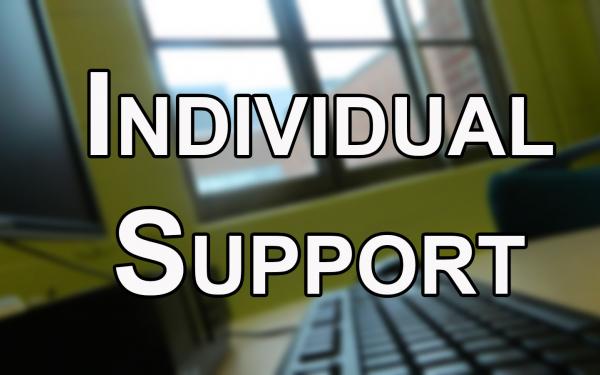 Image