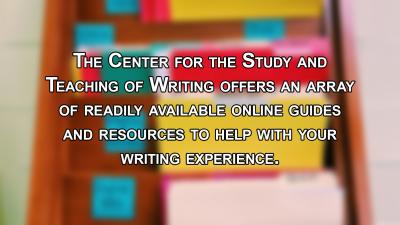 Here you can find...
- Mac OS X
- PC (Windows) 
- Additional Tools
Mac OS X
Mac OS X Diction: Use your voice instead of typing text. No setup or special training is required.
Mac OS Voice-Over: Have your Mac speak text that's on the screen when you press a key or set of keys.
Read & Write Gold - A literacy tool that provides text-to-speech and various reading, writing and research tools. Available for free for all OSU students, staff and faculty and all OSU OCIO-managed computing sites on campus.
PC (Windows)
Windows Speech Recognition - Use your voice to control your computer. You can say commands that the computer will respond to, and you can dictate text to the computer. 
Balabolka - Render text on your screen to speech. Balabolka also allow you to create MP3's that can be listened to on any MP3-capable device.